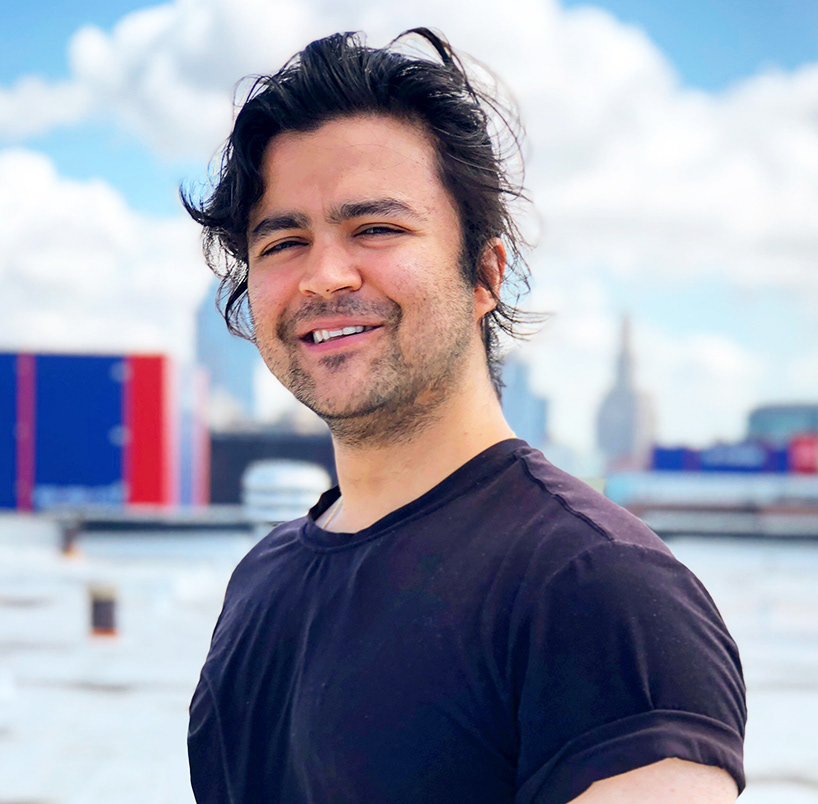 Hi there, my name is Sharm! 
I am a freelance interactive designer who enjoys story telling and experimenting with technology and society. Recently I got my masters in Design & Technology
. My thesis project is about dissecting complex systems such as Blockchain through Augmented Reality. 
I like to take on big projects such as signing up for the 401k, even though I don't think I can run that far. Thank you for visiting my website, and please feel free to reach out if you wish to collaborate, freelance, or go on a very long run.