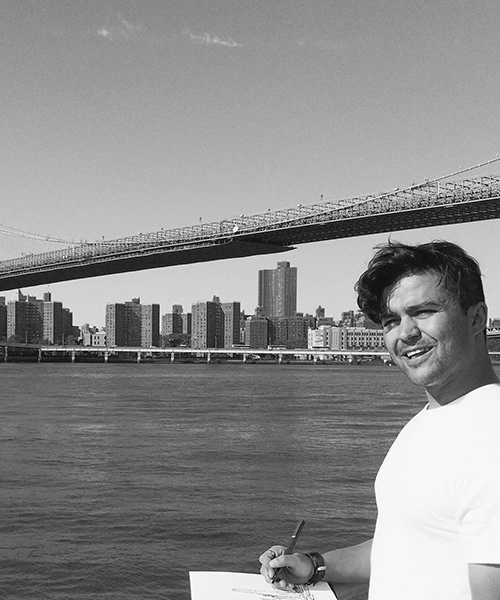 Hey there, I'm Sharm! I am a freelance visual designer that enjoys telling stories. Currently I am pursuing my MFA at The New School. 
I have worked for Joe Biden's 2020 Presidential Campaign, Nickelodeon, FCTRY, THE ONE CAMPAIGN, USA Today, Brandless & Verizon via Gyrate Media. I received my BA in Communication Design from Pratt Institute. 

A little about me, I like to take on big projects such as signing up for the 401k, even though I don't think I can run that far. 
My special talent is cooking 1-minute rice in 54 seconds. I enjoy listening to people and telling jokes.
Please feel free to check out my work and reach out if you wish to collaborate, freelance, or go on a very long run. Thank you.