I have 8+ years of experience in visual design, user experience, AR/VR/XR, interaction design, animation, 3D modeling

, build

ing design systems, and crafting storytelling campaigns for companies such as:
MHO Network
Freelance Creative Director
I was the head of creative design and applied user-centered principles to for all assets from initial concept to release. I designed the brand identity and created isometric designs, animations, and a range of design prototypes. Consistently collaborating with a diverse team of marketing, developers, and other professionals to ensure the success of the project. Demonstrated ability to quickly understand and simplify complex matters.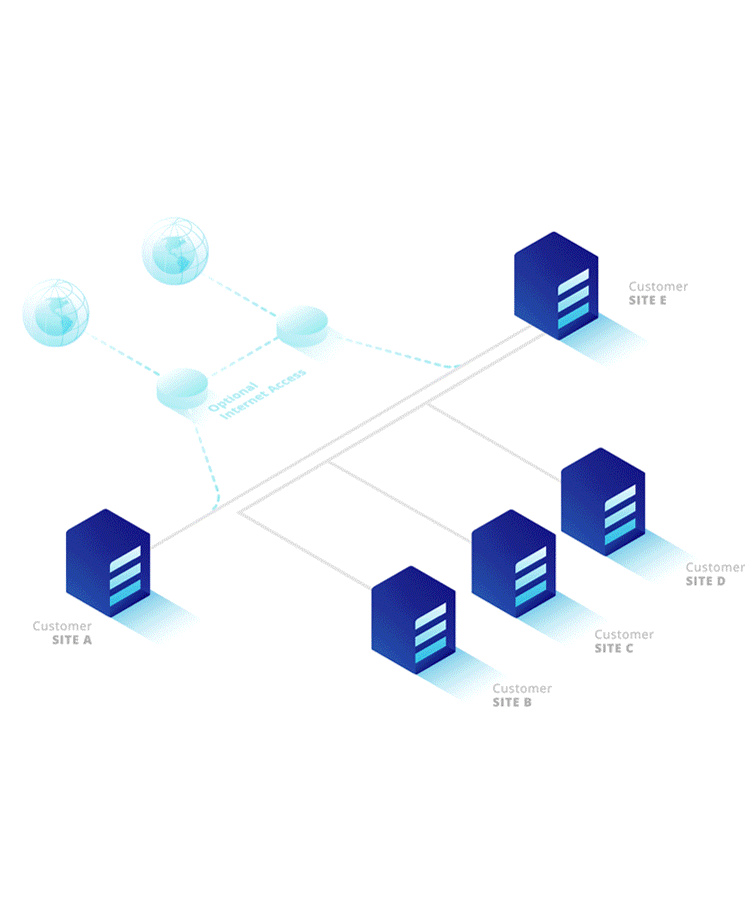 Nickelodeon


Freelance UX/UI Designer
Worked on a range of projects involving UX/UI design, wire-framing, illustration, and animation. 
Mentored team members to provide guidance and educate on design principles, practices, and rationale
Joe Biden's
2020 Presidential Campaign
Freelance Art Director 
Collaborated across teams to design, envision & conceptualize the art direction for Joe Biden's Policy Plans.

1. Refined the 2020 Brand Identity
2. Created informative and storytelling Instagram designs.
3. Completed various print design materials. 
Designed marketing visuals for Ruth Bader Ginsburg action figure campaign across social media marketing platforms.
We blew past our Kickstarter goal of $15,000, raising a total of more than $600,000 under a month!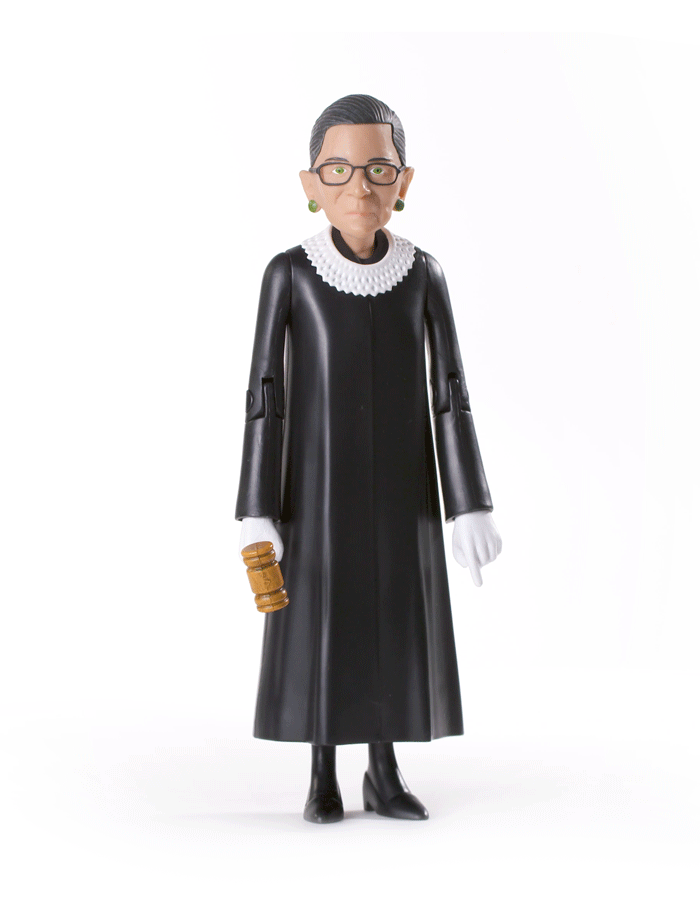 Brandless
Freelance Visual Designer

Collaborated with a videographer, an art director, & creative director to create and deliver:
1. Brand Guideline (Brand Identity)
2. Icons
3. Illustrations (for video + social posts) ​​​​​​​


Verizon Innovative Learning


Freelance Visual Designer
"  Verizon Innovative Learning, the education initiative of the Verizon Foundation, delivers technology and hands-on learning in partnership with leading educational nonprofits. Through our work in underserved schools, immersive STEM and entrepreneurship programs, and our nationwide app challenge contest, we are giving kids the inspiration and tools they need to become tomorrow's creators. We've reached over 220,000 students so far, and we're just getting started. Explore some of the coolest, ambitious projects kids have dreamt up with the help of Verizon Innovative Learning across the United States. "
Via Gyrate Media, I was commissioned to illustrate infographics, short social media animations, and 16 characters representing future careers in science and technology that children can aspire to through education. 
As I worked on the illustrations, I became more aware of the potential of immersive technologies and decided to pivot towards Augmented Reality and Virtual Reality design. I am currently working in this field! 
The ONE Campaign


Visual Designer
In response to the European Refugee crisis in 2016, I created visual storytelling designs for the Education for Refugees campaign, which was successful on a global scale and garnered the attention of world leaders. The overall impact resulted in the implementation of effective policies for refugee education.



For more details, please visit the 
‣
E

ducation for Refugees
and
ONEVOTE 2016
projects on the website. 
Bombay Olive [Pro Bono]


Visual Designer
The rebrand of a small family owned Indian restaurant. The deliverables for this project included a rebranded logo, business cards, and letterhead for the restaurant, as well as UX/UI design for the restaurant's website.
District Mugs [Pro Bono]


Visual Designer
A nonprofit volunteer group that introduces entrepreneurship to the homeless in DC by teaching them how to paint, market, and sell coffee mugs.
Curious about what i'm working at Deloitte?
Find out here.
 (Password Protected)